Empowering a new age of friends who are mindful.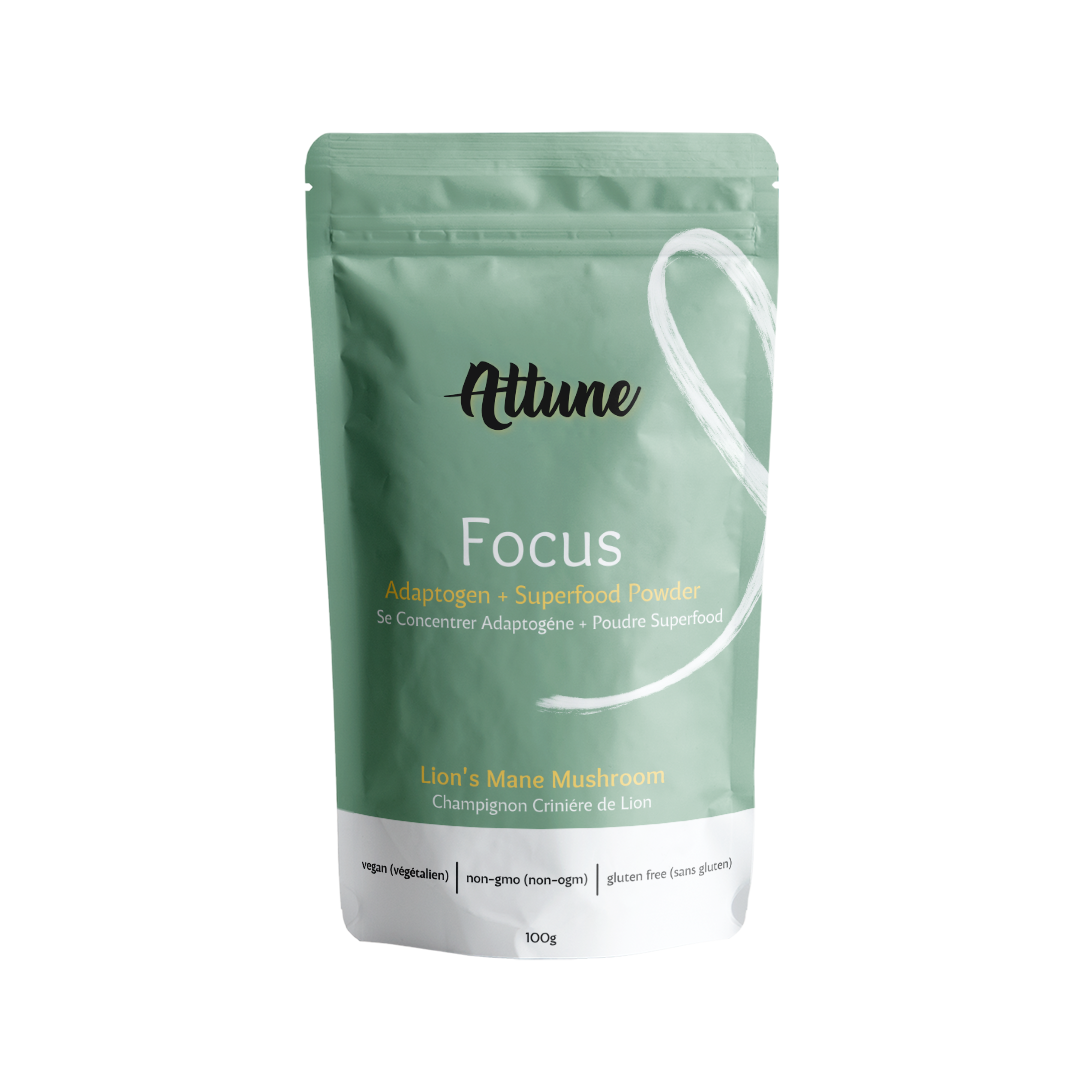 MENTAL HEALTH MATTERS
Attune proudly supports Mental health initiatives through consistent charitable contributions. For every purchase of Attune Focus Lion's Mane Mushroom extract, a portion of profits will go towards a mental health organization.
SUPPORT HERE
More Stories
There is no power for change greater than a community discovering what it cares about.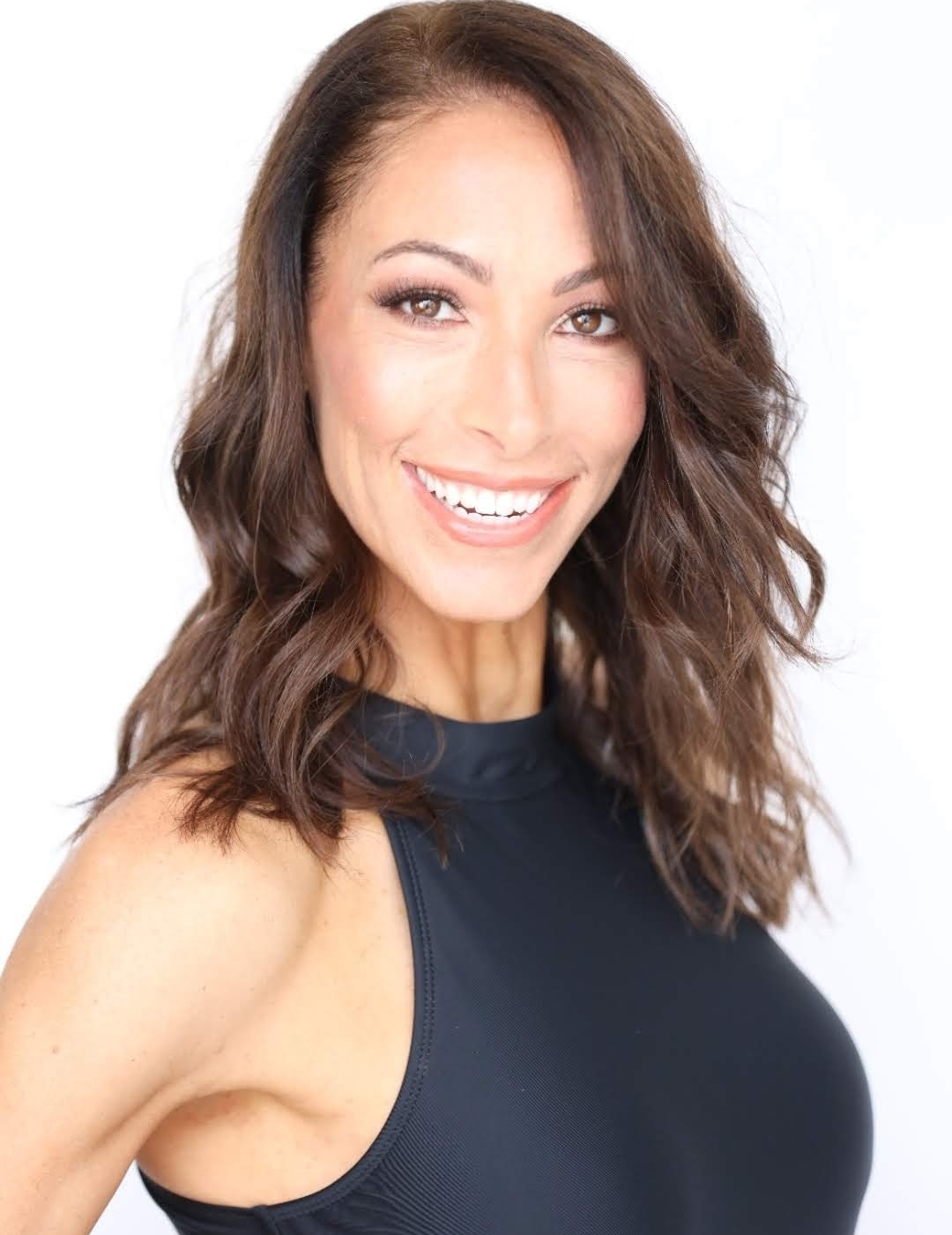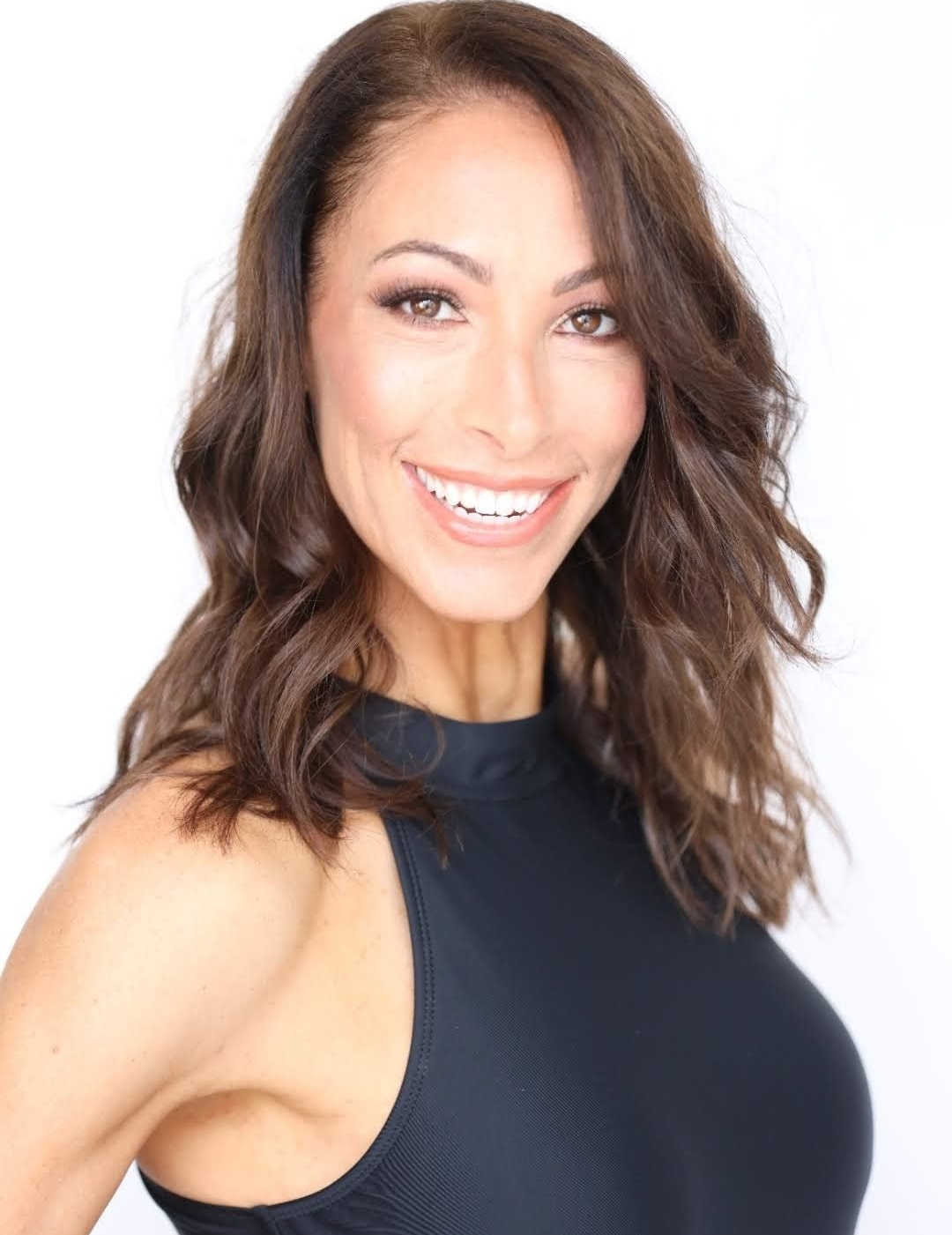 Sandra S.
As a secondary school teacher,I understand mental health as simply nervous system dysregulation and this is an aspect of health that is so...
Read More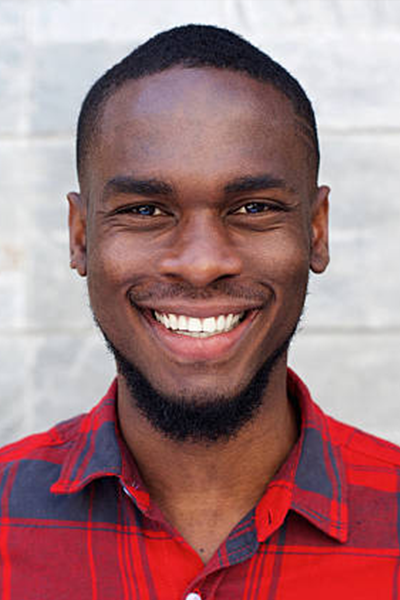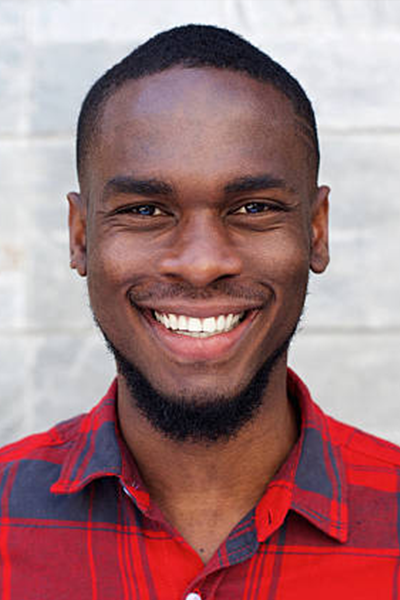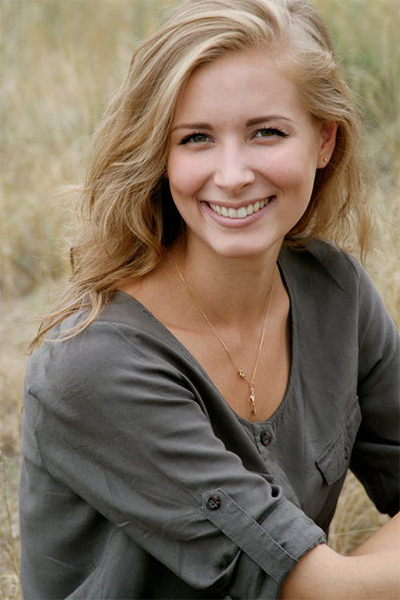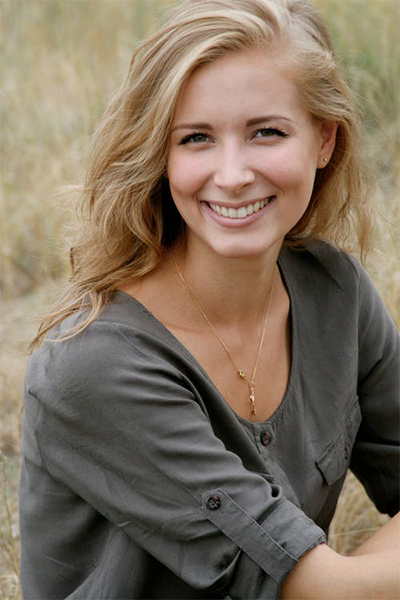 WANT TO BE FEATURED?
Change begins outside your comfort zone.
Tell us your story and join our powerful community.